Whats New:
Most complicated successful RAID Data Recovery:
RAID-6 14 HDDs
Successful Cases
(See All)
Buy a motherboard and cpu from us, we will save you the trouble of installing and testing it.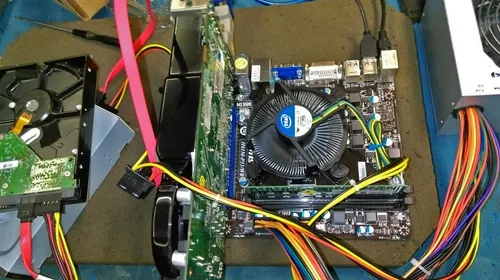 Recovered data from 14 Drive RAID Configuration. Drive order was unknown and we were able to resolve it.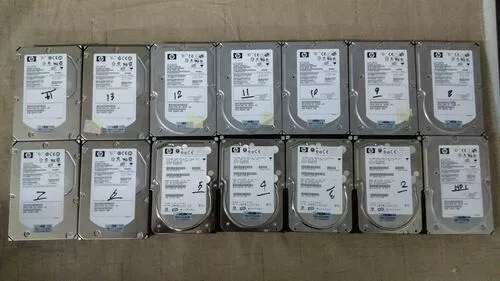 We successfully repaired an Apple Macbook Pro with the Advanced Mac Care Virus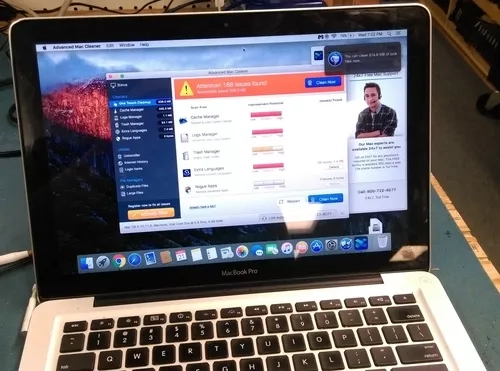 (See All)
Successful Cases
Buy a motherboard and cpu from us, we will save you the trouble of installing and testing it.

Custom built system with cable management and Everything RGB!!!

Dual Monitor PC Custom Built for Autocad Graphic Design

Hard drive covered with soap (100% Recovery)

Hitachi SAS HDD came in for recovery. Drive has a bad PCB. Swapped the PCB and we recovered 100% of the data.

Recovered data from 14 Drive RAID Configuration. Drive order was unknown and we were able to resolve it.

Seagate SSHD Drive - Problem is the drive is always busy. This was caused by the PCB - changed the PCB and 100% recovery

Successful Data Recovery from smart phone damaged by farm equipment.

Successful Data Recovery WD10SDRW USB SMR - Swap encryption controller chip and ROM chip. PCB water damage

Successful Data Recovery with HDD motor replacement.

Successfully recovered data from a 3TB WD drive with bad PCB

USB flash drive not detected - Problem is the controller chip - We emulated a controller chip and recovered 100% of data

We received WD 3TB with PCB number 2060-800041-000 REUP1. After head and board swap we were able to recover 100% of the data

We still carry AT power supplies which allowed us to bring this 486 back to life

We successfully repaired an Apple Macbook Pro with the Advanced Mac Care Virus