Whats New:
Most complicated successful RAID Data Recovery:
RAID-6 14 HDDs
Successful Cases
(See All)
Seagate SSHD Drive - Problem is the drive is always busy. This was caused by the PCB - changed the PCB and 100% recovery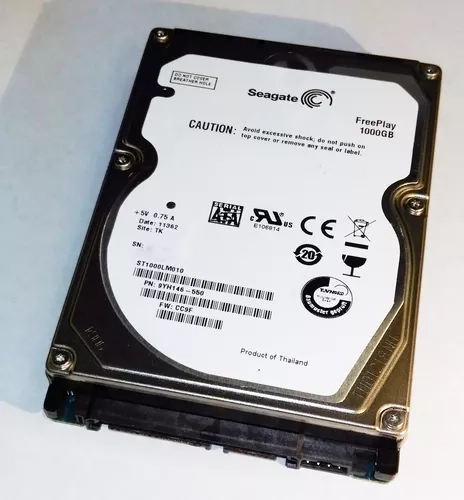 We successfully repaired an Apple Macbook Pro with the Advanced Mac Care Virus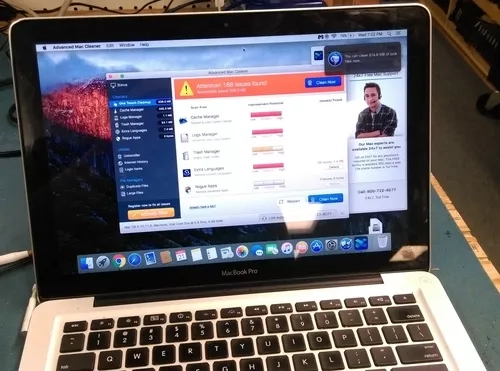 Recovered data from 14 Drive RAID Configuration. Drive order was unknown and we were able to resolve it.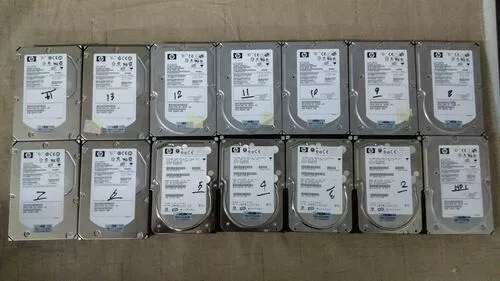 (See All)